June 22, 2016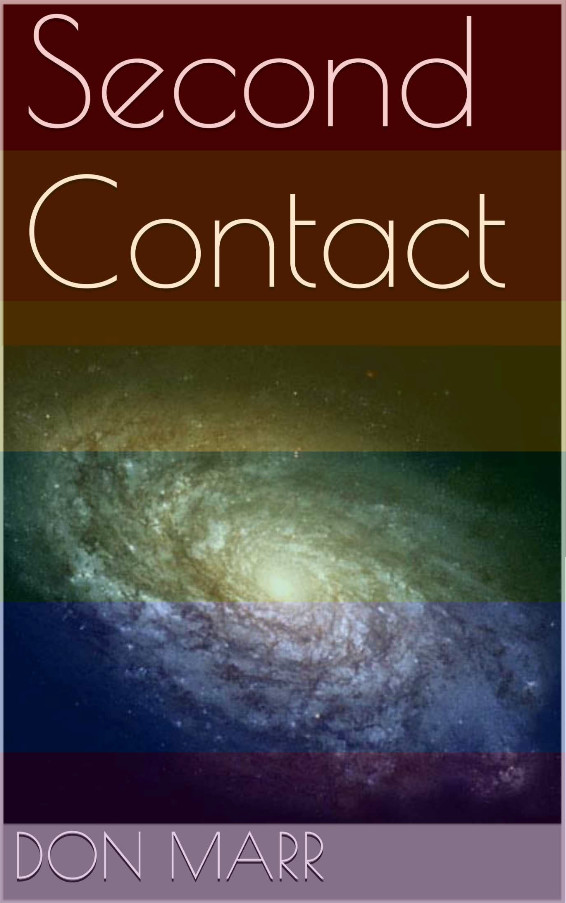 A very contemporary poem
Through
Don Marr
I discovered myself
in great fright
As I passed through the desert
at night
Hoping for Love,
seeking my space,
looking for direction
in this human race
Is there a place for me
in this world of today
as I read the script
of my very personal play?
We have known each other
in multiple ways
as we design our lives
for all of our days
I as you
and you as me
it's a wonderful game
for all to see.
Let's gather our knowledge,
put it in a basket,
and send it to sea
before we ask it
For what we need now
is a moment of quiet
to hear and be open
and not to deny it
That our still small voice
carries such weight,
when we give it a chance
to end the debate
About who we are
as beings of Light,
not humans discussing
our pitiful plight.
I know we are one
as had been said before
as we lean towards the heart
and open that door.
Though the desert at night
can appear with such fright
we can now see who we are
as we discover the Light
For there is really only one being
that we need to reflect
through each simple act
that we choose to select
And that is the being of
LOVE and LIGHT
as we pass through
the desert at night.